In case you still can't decide what movies to watch on your upcoming movie night, or if you have zero idea about the year's most anticipated movies, let us give you not one, not two, but ten suggestions. And by the time you finish reading this article, there'll be no excuse for not grabbing your TV remote and kicking off your movie marathon.
After many 2023 movies were released, we started to see some trends in the movie industry. Hence, we would like to discuss this a little bit before we get into the meat of things.
Since last year, there have been more inclusive flicks hitting the screens. And it's not just Hollywood but movies from all over the world that push for diverse representation and inclusivity. And honestly, that's super awesome.
What's equally refreshing is that this year, we're also getting a bunch of films and docs that tackle real-world issues like environmental concerns, social problems, and political topics. As an example, Barbie, the mega-hyped movie, low-key touches on some political controversies in a way that really makes you think. Our prediction is that it'll lead to even more audacious movies in the future.
What's a little less refreshing, but still interesting, is that franchise movies are still rocking the box office and drawing in huge crowds. The most talked-about franchise movie this year is none other than Tom Cruise's Mission: Impossible, followed closely by the Fast and Furious, along with those that are part of the Marvel universe.
10 High Recommended Movies You Must Watch
Now, to answer your question about what movies to watch in 2023. Below is a list of items we have compiled:-
Spider-Man: Across the Spider-Verse
Dropped five years after its predecessor, Across the Spider-Verse is finally hitting the big screen, ready to razzle-dazzle fans with its unique blend of animation styles. The sequel follows Miles Morales (voiced again by the incredible Shameik Moore), our down-to-earth, Brooklyn-based hero, who has to face a bunch of new challenges, including those posed by the other Spiders and, unfortunately, all on his own this time. We were glued to our seats for almost two and a half hours as the journey was so mesmerizing, and it quickly became one of our top choices on What Are Movies to Watch in 2023.
The film has received glowing reviews, ranking as the 12th greatest film on IMDb. Even so, there is still no word on whether it'll score an Oscar nomination like the first one, but many critics are saying it's totally set for Academy success.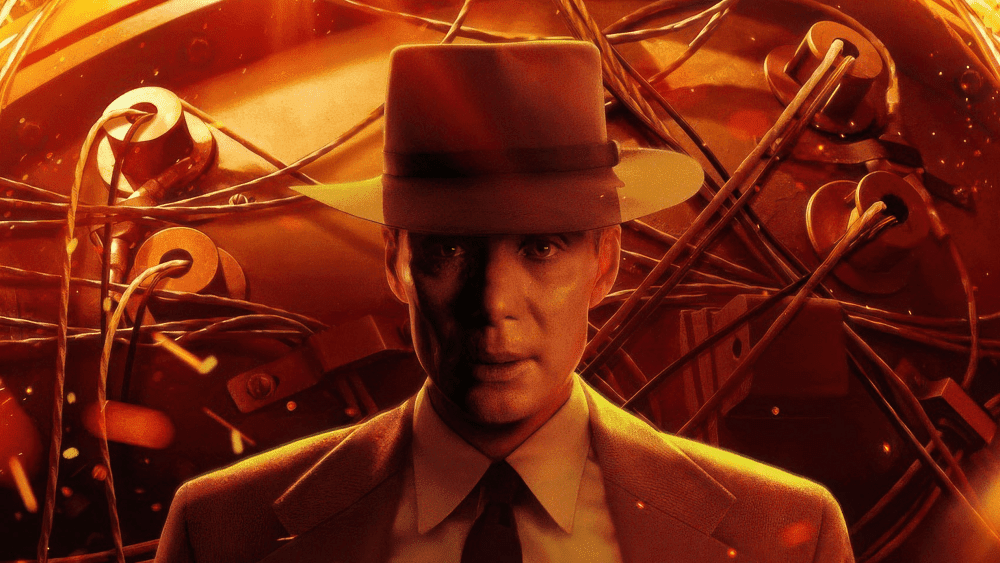 If you are wondering what movies to watch this July, Oppenheimer should be number one on your list (along with Barbie, its equally foolhardy competitor from a much more vibrant dimension). Christopher Nolan's most brilliant blockbuster features a stellar performance from Cillian Murphy, whom we know and love from his role in Peaky Blinders and other acclaimed works.
There is no one else who could take such an intimidating topic and turn it into something this exciting. Nolan's Oppenheimer is a wild chain reaction, with every scene beautifully shot by cinematographer Hoyte van Hoytema. One thing leads to another as the film progresses, and the momentum keeps building up until we reach this super satisfying peak in the midst of what's happening. We can't help but be blown away by how compelling this movie is.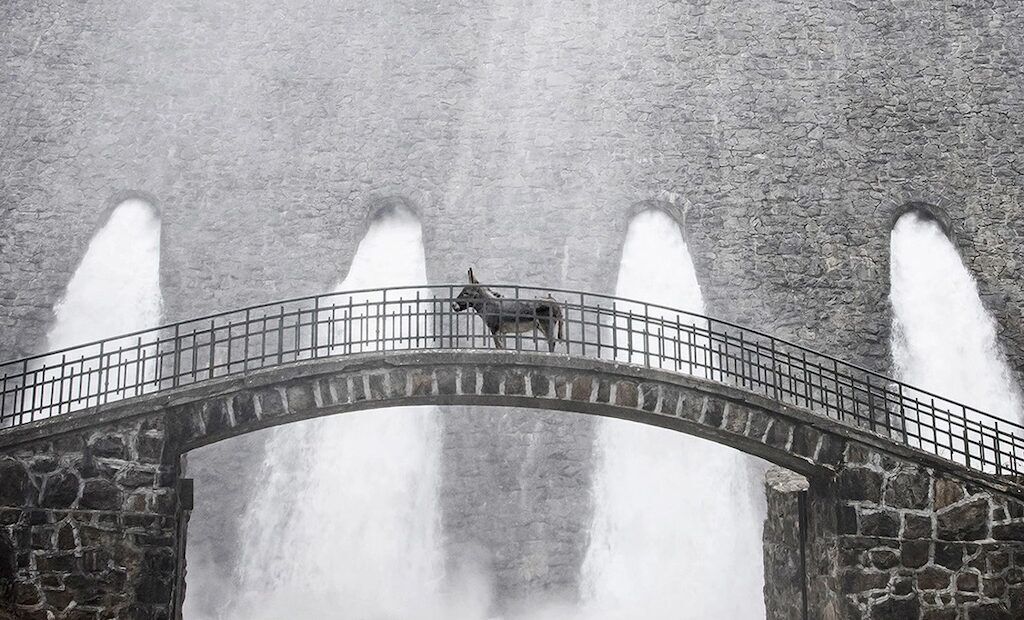 The story begins in a modern-day Polish circus, where Winnie the Pooh's best friend is loved and taken care of by a young, lovely lady named Cassandra, before a new law preventing animal cruelty started to change everything. And that was when our gray donkey began his adventure.
EO (the little strange donkey) took us through Europe's beautiful scenery, and amidst those picturesque vistas, we found a heavy weight of melancholy. Our sad yet adorable donkey hero has encountered some kind people, but many others are less than kind, if we may say so.
The seamless transitions of location and mood come from Paweł Mykietyn's composition. The overall effect is eerie, moving, and most of all, profound. The film shouldn't be half as gripping and emotional, yet it destroyed us. We heard more than half of the other audiences sobbing like babies in the theater's darkness – which is to be expected.
There is no way we're compiling a list of best movies to watch in 2023 without mentioning Barbie. The film totally deserves the hype (you know, that Barbenheimer crossover thing and all). And no, it's not just about our childhood favorite dolls coming to life.
Greta Gerwig's Barbie must have done something right if it managed to draw such a diverse audience; from average Barbie admirers and the LGBTQIA+ community to fans of the action-drama Drive (for a very obvious reason).
Filled with current political viewpoints and hidden meanings, the film is a rollercoaster ride of emotions, not to mention the good laughs it delivers. Our minds were left reeling for an hour after the movie ended, before we scrolled through Amazon for the iconic neon rollerblades later that night.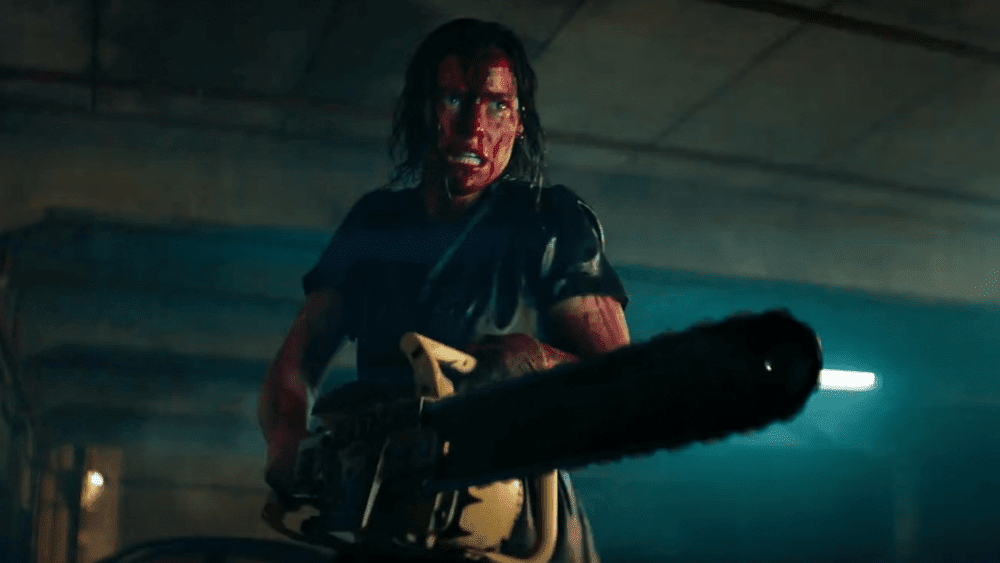 Who here is ready for some hemorrhaging? Apparently, none of us are. But for tattoo artist Ellie and her three kids, it is inevitable fate.
Similar to its four preceding films, Evil Dead Rise manages to torture its unfortunate meat-sacks in a multitude of gory and horrifying ways. We'd say it's much more intense this time, given that all the family members are trapped with the vicious, deadly demon in a small apartment, fighting for survival. The 'eating glass' scene left us utterly terrified, and we will never look at a cheese grater in the same light again after this.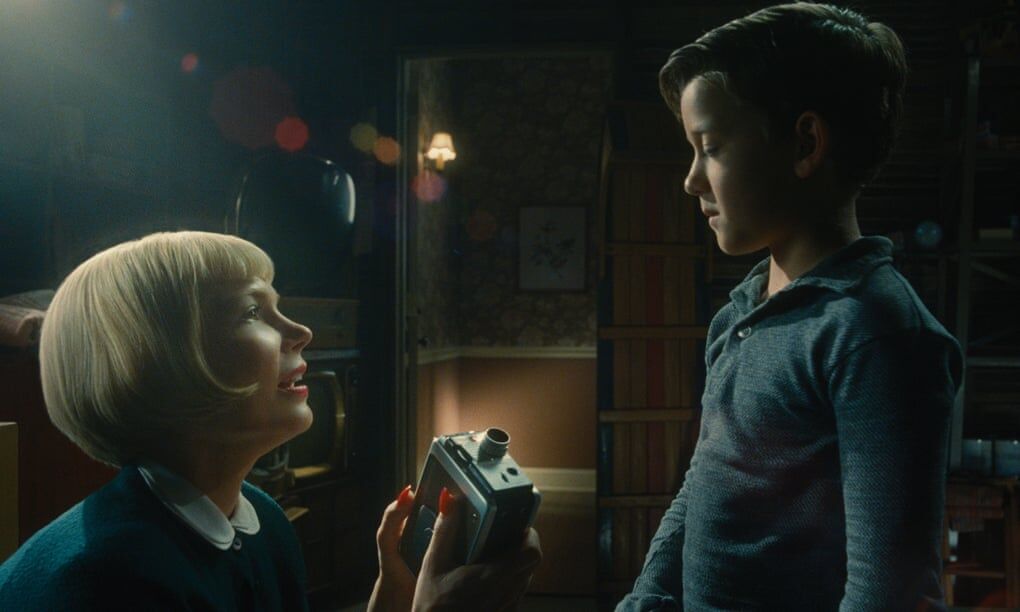 If you were to ask us what movies to watch earlier this year, the answer we'd give without thinking is The Fabelmans. As we all know, the name Steven Spielberg alone guarantees a successful film.
Without any extravagant effects like other big-budget films, The Fabelmans is the star of 2022's TIFF (Toronto International Film Festival) solely because of its writing. Known for its authenticity, this film is based on Spielberg's own childhood. The story revolves around Sammy Fabelman, a young Jewish prodigy, and his family, struggling to overcome discrimination after World War II. The movie impresses viewers with its portrayal of a six-year-old inspired to become a filmmaker.
In all honesty, we were moved and overwhelmed by how magical and yet realistic the story is. It didn't surprise us when we learned that Spielberg described this Coming of Age masterpiece as 'like seeing his parents again'.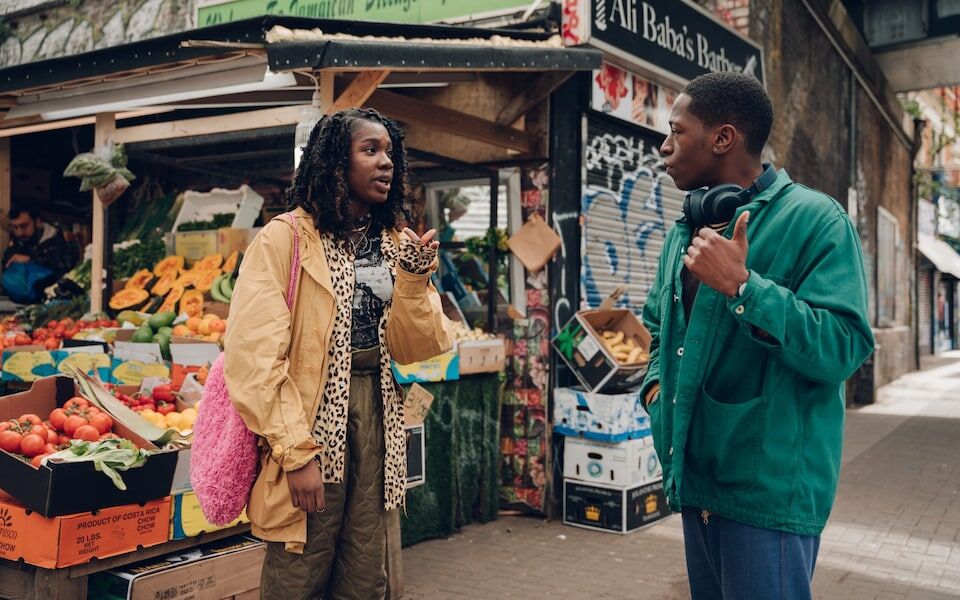 Did someone say the romcom was dead? Because it clearly is not. At this year's Sundance Film Festival, Rye Lane made a big splash with its world premiere. And it isn't just another typical indie romance.
If you're a fan of Before Sunset, you will definitely fall in love with Rye Lane as they follow that pattern of two complete strangers meeting and gradually falling in love – amidst all the London chicken shops and grocery stores.
Two young Londoners, Dom and Yas, have just ended their relationship and are completely shattered. Well, not too shattered to joke around with each other. The heartwarming story of how these lovebirds met and healed each other is truly well-told in the sparkliest, most colorful, and vibrant way. Their laughs are so contagious we can't stop grinning for the entire movie.
Dungeons & Dragons: Honor Among Thieves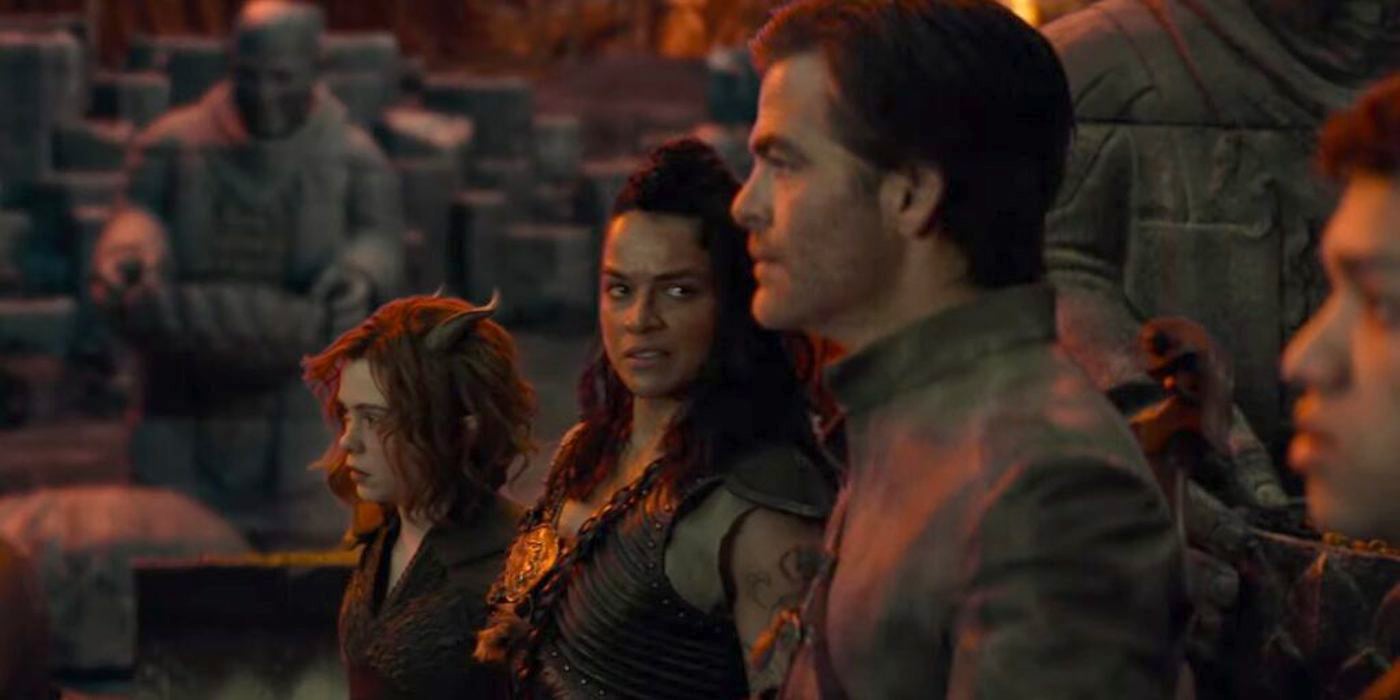 We were stoked way before the movie's release date was even official. As soon as we heard the cast lineup – Chris Pine, Regé-Jean Page, Justice Smith, Sophia Lillis, Michelle Rodriguez, and Hugh Grant (who we never imagined could make such an intriguing villain), we knew we were in for something epic. The producers also threw in a super entertaining surprise with a Bradley Cooper cameo, which left the crowd in hysterics. We couldn't stop chuckling at how it caught us off guard.
The movie made it to our What Are Movies to Watch list for several good reasons. One of them is our trust in writer-directors Jonathan Goldstein and John Francis Daley, two well-established creators of comedy that challenges genre norms, as they did with 2018's wild action-comedy Game Night, which we were equally enthralled by at the time.
Marcel the Shell with Shoes On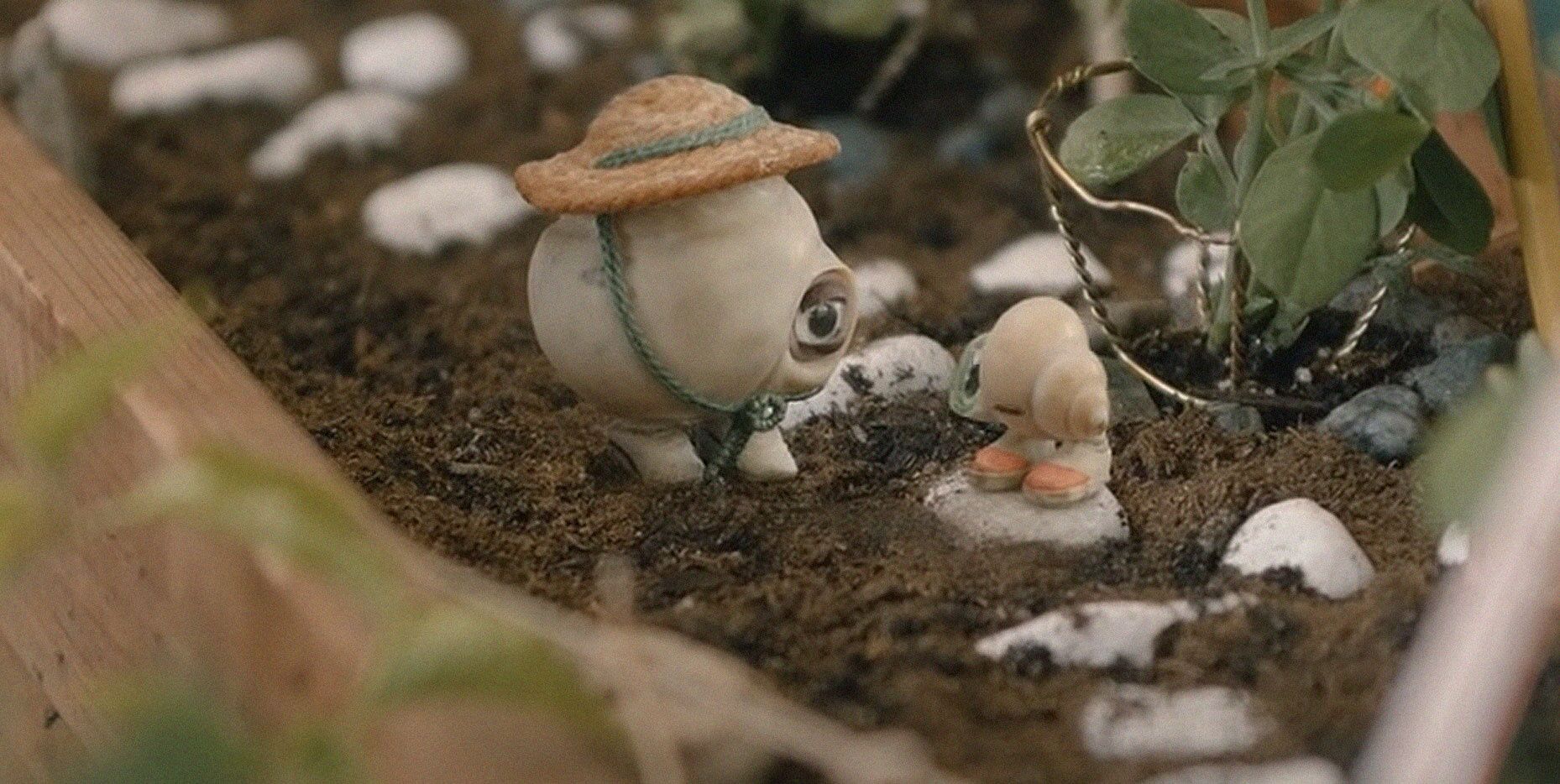 What a surprising amount of joy (and depth) this live-action stop-motion animated film conveys. The story about this quirky and cheerful mollusk called Marcel was originally a short film from 2010. In this 'revised' version, the movie is co-directed by Dean Fleischer-Camp, whose career has soared in Hollywood because of the remarkable work he has done on this production.
Marcel was an inch-tall sea mollusk who lived with her Nana. Early in the movie, we learn that her shell community mysteriously disappeared overnight. Then came Dean, the friendly documentary maker, who helped her become famous through his filming. He later joined the quest for this long-lost shell sanctuary.
After seeing this film, we are eagerly looking forward to Fleischer-Camp's upcoming project: the live-action Lilo & Stitch, which is planned for release in 2024.
Mission: Impossible – Dead Reckoning Part 1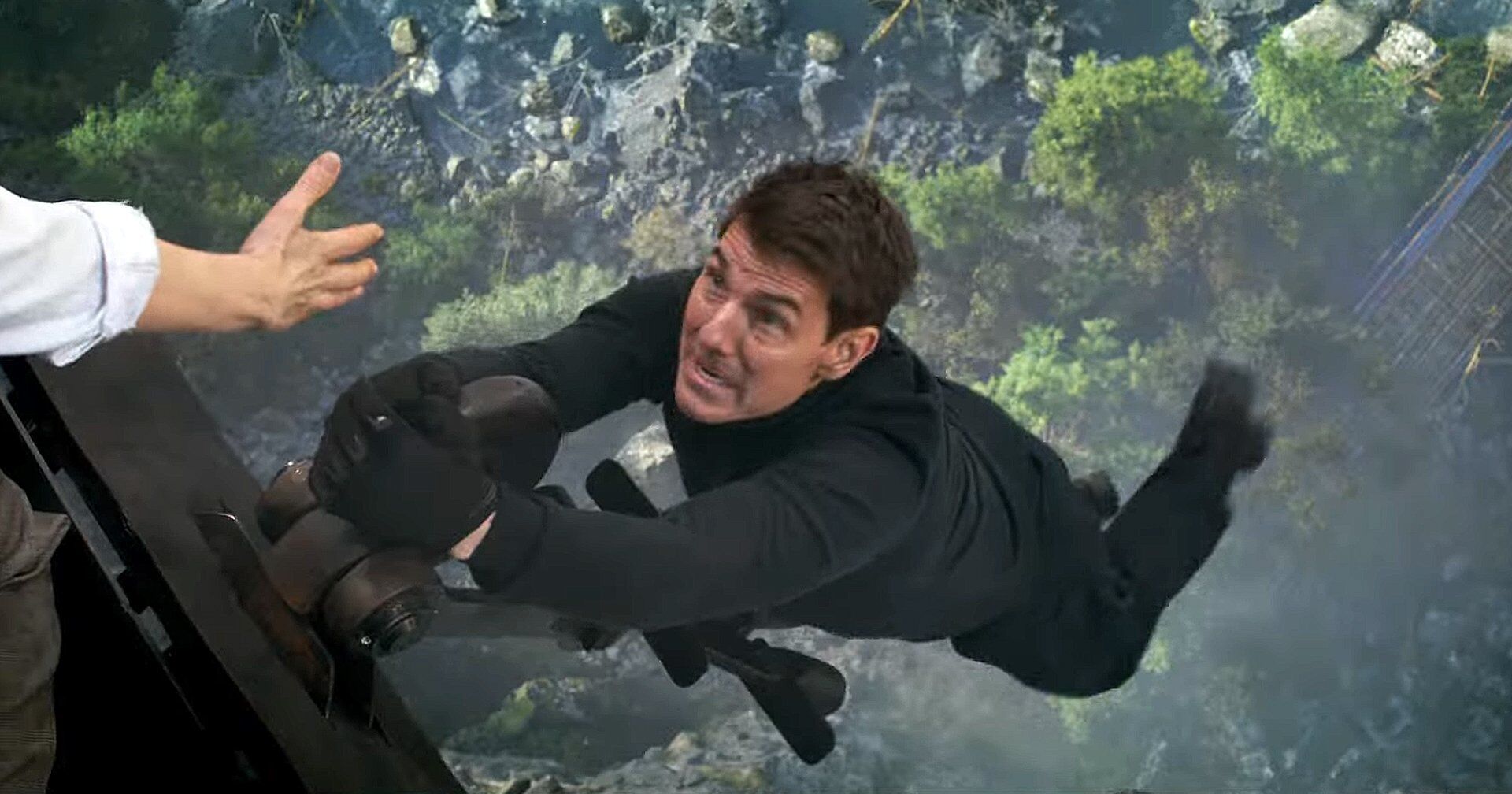 Need we say more? If you have never seen every Mission Impossible sequel (please refrain from revealing this to the public), do yourself a favor and look them up now on legal streaming sites.
Tom Cruise has returned and as always, he's willing to do literally any bizarre thing to keep fans on their toes. We gasped watching Cruise speed off a cliff on his motorcycle (again, he's doing his own stunts) despite seeing behind the scenes a few months earlier. Also, props to star machine Esai Morales, who effortlessly makes A.I. dialogue hot and badass.
In case you somehow haven't found the answer to your question of what movies to watch, go to the nearest theater for part one of Dead Reckoning ASAP.
With our What Are Movies to Watch list complete, we'd like to share our final thoughts.
We are just about to enter the eighth month of 2023, and there's already a plethora of movies to watch. Some are much less mainstream (like Marcel the Shell with Shoes On and EO) but packed with quality nonetheless. Some movies, like Oppenheimer, need to be seen twice as there are so many details for us to revisit, and that's probably what we're going to do before it leaves the theater (which is not that soon).
Actually, there are more than ten movies worth checking out. For example, Saint Omer, Reality, Past Lives (highly recommended by many movie lovers), All the Beauty and the Bloodshed, and Return to Seoul. We are also looking forward to Dune: Part Two, The Equalizer 3, and many others that will be released in a few months from now. But until then, we are probably going to, as we said earlier, go back and watch those that we have already seen in the theater – maybe we'll spot some hidden Easter eggs this time.