In our hyperconnected era, the significance of cybersecurity has reached unprecedented heights. As organizations increasingly digitize and move to the cloud, they expose themselves to a host of cyber threats. Cybersecurity is not just a mere option but a necessity in safeguarding an organization's data, applications, and overall operations. The cybersecurity companies that step up to provide robust solutions against cyber threats are the vanguard in our shared digital defense. This article enumerates the top ten cybersecurity companies in 2023 that are redefining the landscape of digital safety. These cybersecurity companies, ranging from global tech leaders to innovative newcomers, offer an array of products and services designed to protect against everything from malware and ransomware to data breaches and network intrusions.
In our increasingly digitized world, the role of cybersecurity has never been more critical. Essentially, cybersecurity is the shield that protects our computers, networks, and data from digital threats. These threats, including data breaches, malware, and identity theft, can have devastating consequences, ranging from financial loss to damaged reputations and even threats to national security.
As technology advances, creating more digital connections and platforms, the potential for cyber threats also grows. The rise of the Internet of Things (IoT) and artificial intelligence (AI) technology, for example, brings new opportunities but also new vulnerabilities. This necessitates robust cybersecurity measures that are proactive, adaptive, and multifaceted, encompassing technological solutions, employee education, and a security-first culture.
In short, cybersecurity is an indispensable part of our digital society. As our dependence on digital platforms increases, so too must our dedication to securing them, for the safety of our personal information, businesses, and critical infrastructures. Cybersecurity is indeed an investment in the security of our digital future.
What Are The Top 10 Cybersecurity Companies?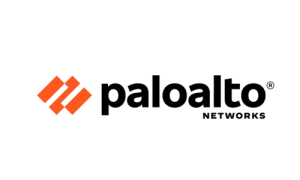 Established as a front-runner in the domain of comprehensive security solutions, Palo Alto Networks has carved a niche in offering a layered shield against cyber threats. This cybersecurity company has a strong product portfolio that defends organizations from a diverse array of cyberattacks, including but not limited to malware, ransomware, and data breaches. Their technologically advanced and adaptive solutions are fine-tuned to address the evolving nature of digital threats.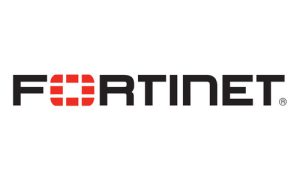 As a preeminent provider of network security solutions, Fortinet embodies a holistic approach to secure digital infrastructure. Their innovative products and services are specifically designed to protect organizations from a gamut of network-based threats, such as intrusive attacks, denial-of-service onslaughts, and multifaceted malware, ensuring the sanctity and integrity of digital assets.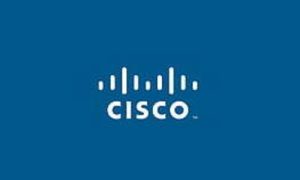 Cisco, a name synonymous with global leadership in networking and security, presents a solid line of defense against cyber threats. With a robust suite of products and services, Cisco bolsters organizations' resilience by protecting their networks, data, and applications from a vast spectrum of threats. Their prowess in the field has made them an invaluable ally in the quest for cybersecurity.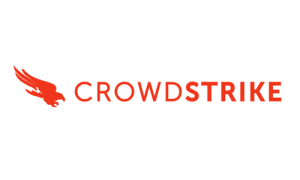 CrowdStrike is a vanguard in endpoint security solutions, offering a cutting-edge line of defenses against cyber threats that specifically target endpoints like laptops, desktops, and mobile devices. With their focus on malware, ransomware, and similar threats, they present organizations with robust tools that fortify their endpoints against malicious intrusions.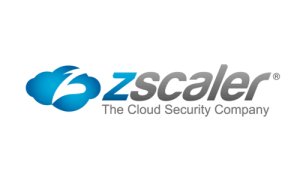 In the world of cloud-based security solutions, Zscaler stands tall. As organizations increasingly migrate their data and applications to the cloud, Zscaler offers an essential shield that protects them from threats such as malware, ransomware, and data breaches. They are committed to ensuring that the shift to the cloud doesn't compromise security but enhances it.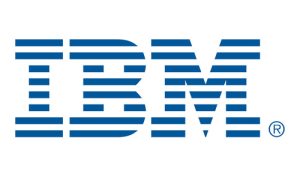 IBM, a titan in the world of information technology, has a stellar range of security products and services. These offerings empower organizations to protect their data, applications, and infrastructure from an expansive range of threats. IBM's decades-long presence in the IT landscape offers a depth of experience and understanding that few can match.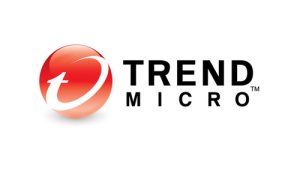 Trend Micro, a pioneer in providing security solutions for businesses across all sizes, aims at neutralizing threats that include malware, ransomware, and data breaches. Their offerings span a broad spectrum of services, providing a versatile defense arsenal to a wide range of organizations, from startups to Fortune 500 companies.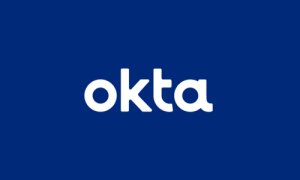 Okta stands out as a trusted provider of identity and access management (IAM) solutions. Their products and services prioritize secure access to applications and data, enabling organizations to maintain a fortified control over their digital access points. Through Okta, organizations can ensure that only authorized users gain access, thereby enhancing their security frameworks.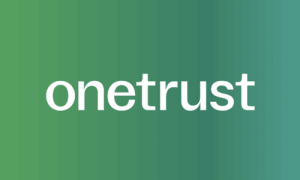 OneTrust, a provider of privacy and compliance solutions, offers unique products and services that assist organizations in protecting their data and staying on top of regulations. Their focus on privacy and compliance helps organizations maintain transparency, build trust with customers, and adhere to the ever-tightening regulatory landscape.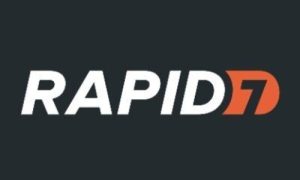 Rapid7, a leader in security intelligence and vulnerability management solutions, equips organizations with the tools to identify and mitigate security risks. Their innovative products and services operate at the crossroads of awareness and action, allowing organizations to stay one step ahead of the evolving cyber threats landscape.
Cyber threats are a pervasive and ever-evolving risk in the digital age. They pose serious challenges to individuals, organizations, and even governments. Here are some of the most common types of cyber threats:
Malware
Phishing
Ransomware
Data Breaches
Denial-of-Service (DoS) and Distributed Denial-of-Service (DDoS) Attacks
Man-in-the-Middle (MitM) Attacks
SQL Injection
Zero-Day Exploits
The surge of digital threats in recent years has catalyzed a parallel evolution in cybersecurity solutions, and the cybersecurity companies we've detailed herein are at the forefront of this dynamic shift. Whether it's the comprehensive security solutions of Palo Alto Networks, the cloud-based defenses of Zscaler, or the privacy and compliance solutions of OneTrust, these cybersecurity companies stand as the vanguard in a continuously evolving cyber battleground. 
Their innovative and diverse approaches to digital security mark a step toward a safer future for organizations worldwide. It's evident that in 2023, the importance of these cybersecurity firms cannot be overstated – they are the silent protectors in a world teeming with digital risks, and their continued evolution will be crucial in the battle against ever-emerging cyber threats.